Lets Get Down To Business!
Come and celebrate what it means to be a Farmer Student! Farmer Week includes several fun and exciting opportunities that engage with students,faculty, alumni, and administrators of the Farmer School of Business. Throughout the week, you can listen to a speech from one of our notable alumni, participate in leadership development opportunities, snack on the Farmer lawn, fight for the Farmer Cup championship, and raise money for the local Talawanda high school. Whatever it is you choose to do, this week is all about showing your Farmer School pride!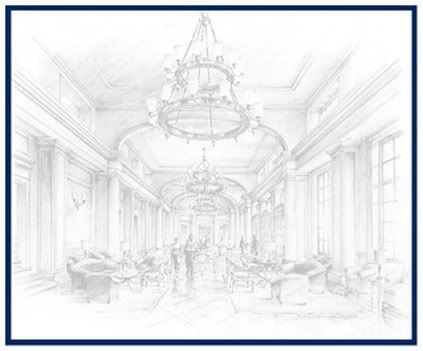 Message From the Dean:
The Business Student Advisory Council acts as an important link between the student body, business student organizations and the Dean and his leadership team at the Farmer School.
Bridging the gaps in communication that can develop in any organization is a vital role and our BSAC fulfills it with the highest professionalism. They ensure constant contact between all the stakeholders in the Farmer School and, more importantly, make certain that the communication is constructive and focused on moving issues forward. The BSAC also serves a central service function through organizing events and activities that add even more value and opportunity for all business students.
One of these events is the annual Farmer Week event, taking place April 16-19. The BSAC has arranged events that offer tremendous significance for Farmer students at all levels. You'll be able to find networking opportunities with our new Young Professional Advisory Council, inspiration from executive speakers, friendly competition in the quest to bring home the Farmer Cup and camaraderie with food, fun and spirit building activities.
I strongly encourage you to attend as many of the events as possible and experience the best of everything of you've come to expect from the Farmer School of Business. Hope to see you there!
-Roger Jenkins
Dean and Mitchell P. Rales Professor in Business Leadership